We Have Solutions for All Your Design & Prototype Related Issues!
The emergence of the ArCADia BIM system is a logical consequence of the ArCADiasoft philosophy to meet the needs of designers at all stages of project development. It provides complete control and security at all stages of design while streamlining and accelerating implementation.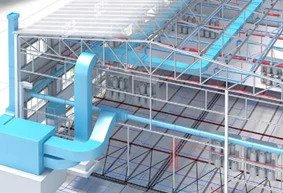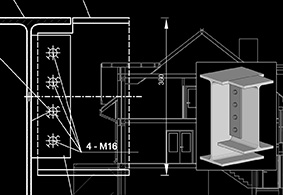 A powerful, reliable and DWG compatible CAD solution. One affordable ZWCAD guarantees lifelong design quality and productivity. AEC, MFG, Mechanical, GIS, Civil Engineering… Whatever industry you are in, you can find the vertical applications that satisfy your needs.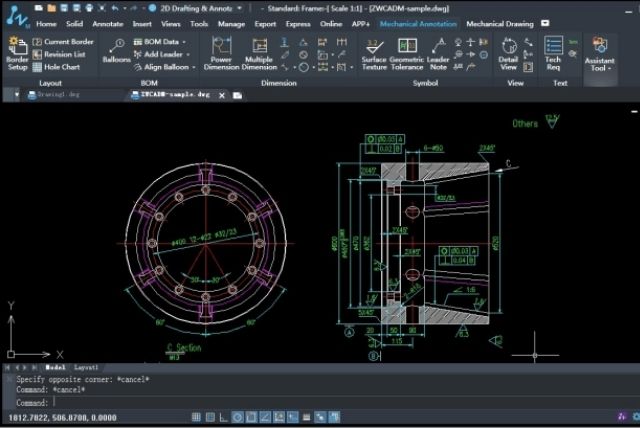 SketchUp is a 3D modeling computer program for a wide range of drawing applications such as architectural, interior design, landscape architecture, civil and mechanical engineering, film and video game design.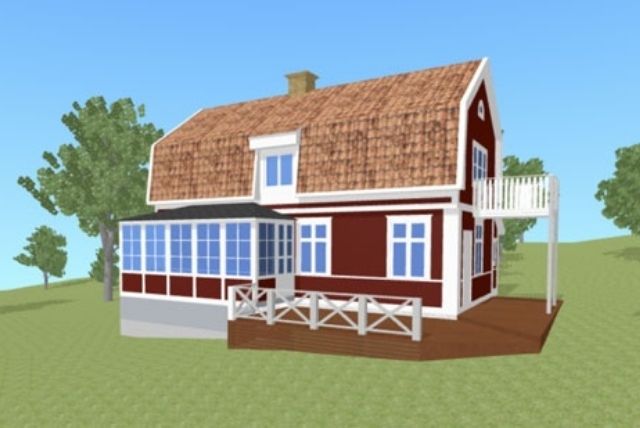 CorelDRAW®
Graphics Suite
Find all the professional vector illustration, layout, photo editing and typography tools you need to create and complete important design projects, from virtually any device.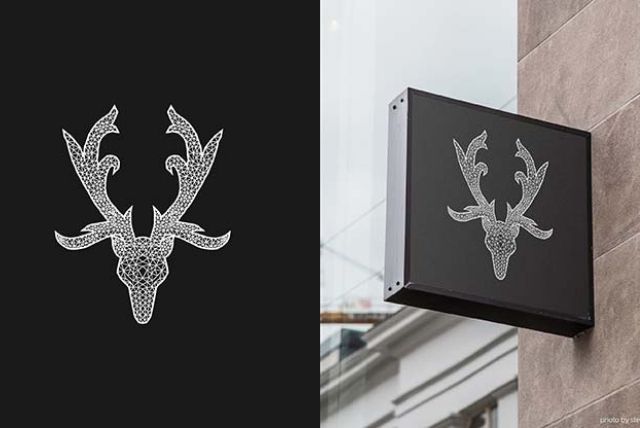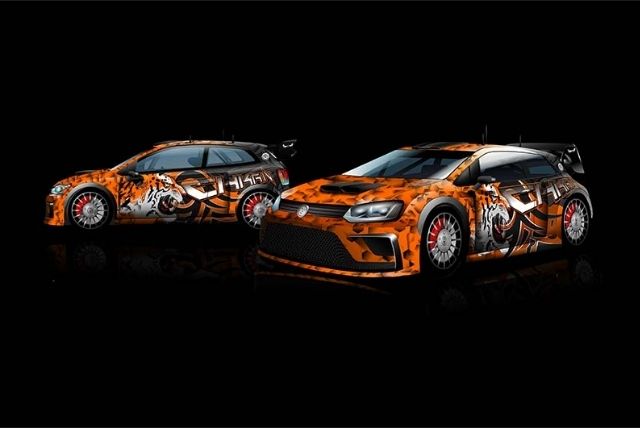 3D printing, or additive manufacturing, is the construction of a three-dimensional object from a CAD model or a digital 3D model. Prototype in your ideas and take a step forward to reality.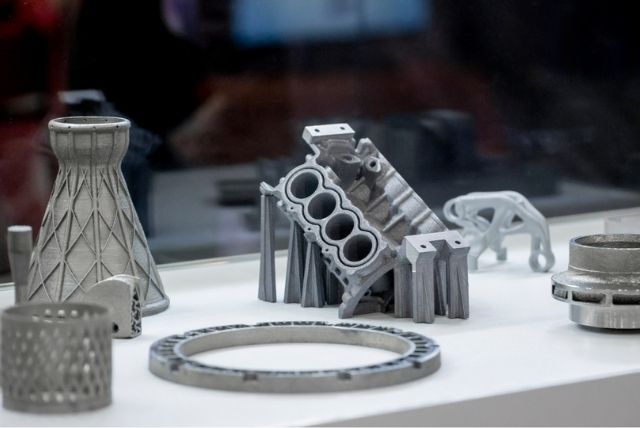 Your website is a lot of things. It's a powerful tool for your online presence; it's a first impression made with a new visitor; it's an opportunity to prove your value and stand out from the rest. That's why it's so important that you invest in the right team to bring your vision to fruition.