Imagine a simpler approach to today's complex Design challenges
Embark on the journey to bring ideation to reality with UG Technologies.
ZWCAD 2023
Faster & Smoother. Self-Developed 2D CAD Platform by ZWSOFT
CorelDRAW Graphic Suite
Start your design journey on the right foot with CorelDRAW® Graphics Suite 2022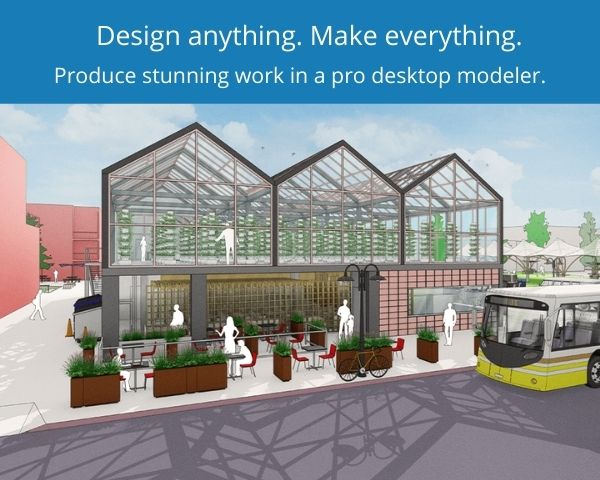 SketchUp Professional
The joy of drawing by hand. The ease of super-smart 3D modeling software.
New powerful design solutions on board...
Designing Doesn't Have to Be Expensive or Complicated! It Should Be Smart & User Friendly
ZWSOFT National Partner's Meet, 2016
Authorized Software Reseller
You will never have to worry about extensive downtime again with our  monitoring services, and our renowned customer  service will give you peace of mind that will help all of your employees communicate with ease.
We sit on the same side of the table as YOU to provide business solutions to business problems.
If you are looking for reliable and responsive 2D & 3D Design tools and Prototype services, UG Technologies can help you today!
CorelDRAW Graphics Suite 2022
Find all the professional vector illustration, layout, photo editing and design tools you need to work faster, smarter, and in more places with this superior graphic design software.
We've worked with some pretty great people at some pretty awesome companies.
" We have been using ZWCAD in our office for the last 10 Years and we are very much satisfied with ZWCAD product as well as the service from UG Technologies. ZWCAD is an excellent alternative to other CAD softwares. "
"Support from U G Technologies is strong and we are happy with the softwares. We strongly recommend them to other architects."
" We use it for the production of different graphic products quickly and easily. It allows saving and exporting a large number of formats (jpg, pdf, png, ai, bmp, among others). So, great experience designing everything from documents to posters, logos, popups and more. Don't wait, just try it. "
" Without a doubt the software brought a revolution in the way of modeling in 3D, very practical and easy to use. It gives the user free creativity to develop different items. "
"Totally worth the cost, makes our work super easy."